Fred Astaire in pictures: A master of song and dance
Today sees the 25th anniversary of the passing of the legendary Fred Astaire, who succumbed to pneumonia on this day in 1987 at the grand age of 88.
As my number one Style Icon I need little excuse to feature posts about the great man and this being the quarter-century since he left is reason enough to focus on him again.
The Daily Telegraph
has done their own pictorial tribute and I intend to add to that with favourite images and clips of my own.
What can more can I add, though, to what I've said
previously
and to
what others have said
down the years? There aren't enough superlatives in the world to do justice to Fred Astaire's dance skill, fashion and gentlemanliness. Seeing him on screen is the nearest thing to seeing heaven on earth. If I'm ever feeling down, or under the weather, I watch a Fred Astaire film and
always
feel better for it. No other actor-dancer is such a joy to watch and admire. He is like an æthereal being, floating from scene to scene, quite literally gliding around the floor and brightening the lives of everyone with whom he comes into contact.
Others may have come and gone, with Cary Grant running him close for "Best Dressed", but I'm in full agreement with those who say there has never been another like Astaire nor will be again. There are once-in-a-lifetime performers and once-a-generation singers/dancers/actors but Fred Astaire was a true one-off, a perfect distillation of song, dance and action.
Twenty-five years seems almost meaningless for someone who has been immortalised on stage and screen (a happy thought has just occurred to me that, for nearly 4 years, Fred Astaire and I shared the same planet - a fact of time that scarcely seems creditable). In fact, "immortal" is the very word. Twenty-five, 250, 2500 - however many years pass I feel sure that the world will not forget the incomparable Fred Astaire and that we shall continue to celebrate him for as long as music and dance exists.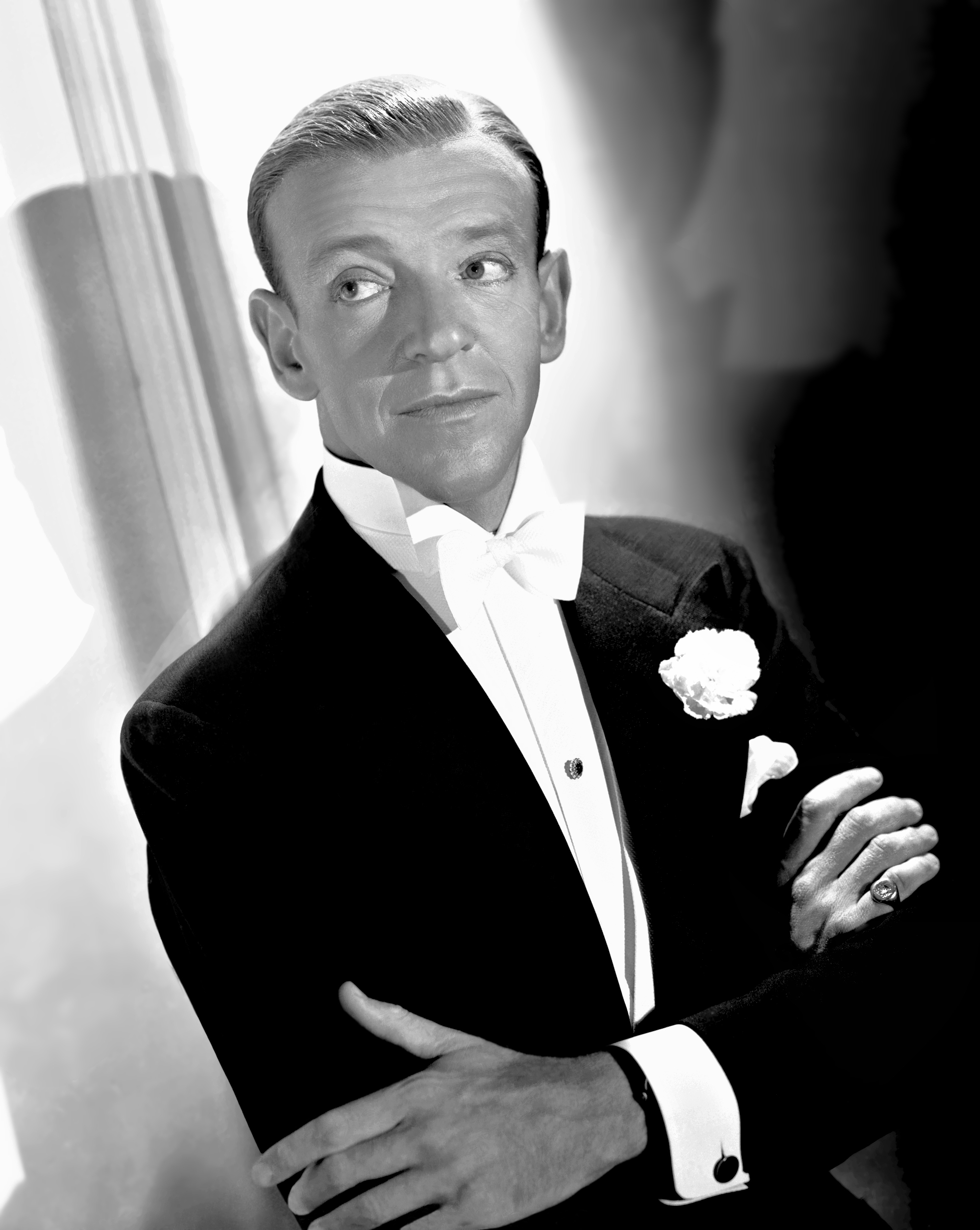 ~~~~~~~~~~~~~~~~~~~~~~~~~~~~~~~~~~~~~~~~~~~~~~~~~~~~~~~~~~~~~
***Don't forget that today is also the last day you can enter my
150 Followers Giveaway
. The winner will be announced tomorrow so hurry, hurry, hurry!***